Hello, my name is Emerson Maningo and I worked previously OnTheGoSystems as Systems Developer in 2012 – 2018 .
Now I work as a Director of Operations for Codexonics Limited.
This is my personal blog about WordPress, PHP , etc which I have acquired recently. I love music and home recording a lot. In fact I have a purely dedicated website on this.
I would say a lot of things in this blog , it maybe awesome, helpful or stupid. Take note that some of the posts of this blog are too old and could be outdated. If you found one, contact me and I will update it 🙂
But please read my disclaimer below.
If you want to know how I look like, then here it is (taken from my first Hongkong Trip):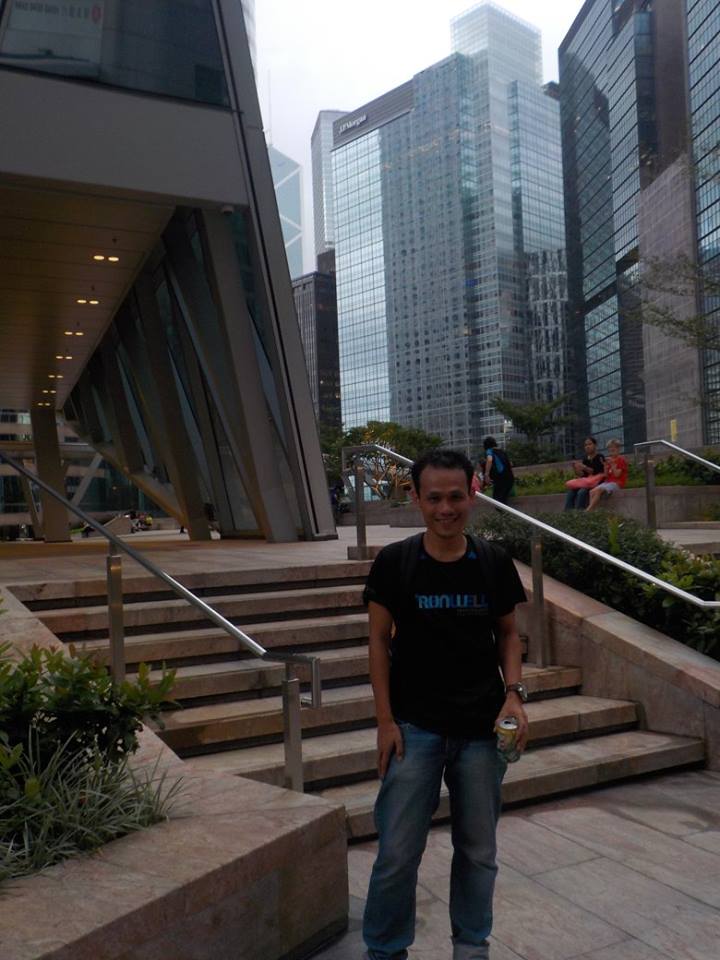 Disclaimer
I am free to answer any technical questions related to anything on this blog. But do take note that this is my personal blog.
Contacting me
If you like to contact or interact with me. Please send me an email:
c…@php-developer.org
Or you can leave some comments in my posts. And I will check on it. Thanks! 🙂